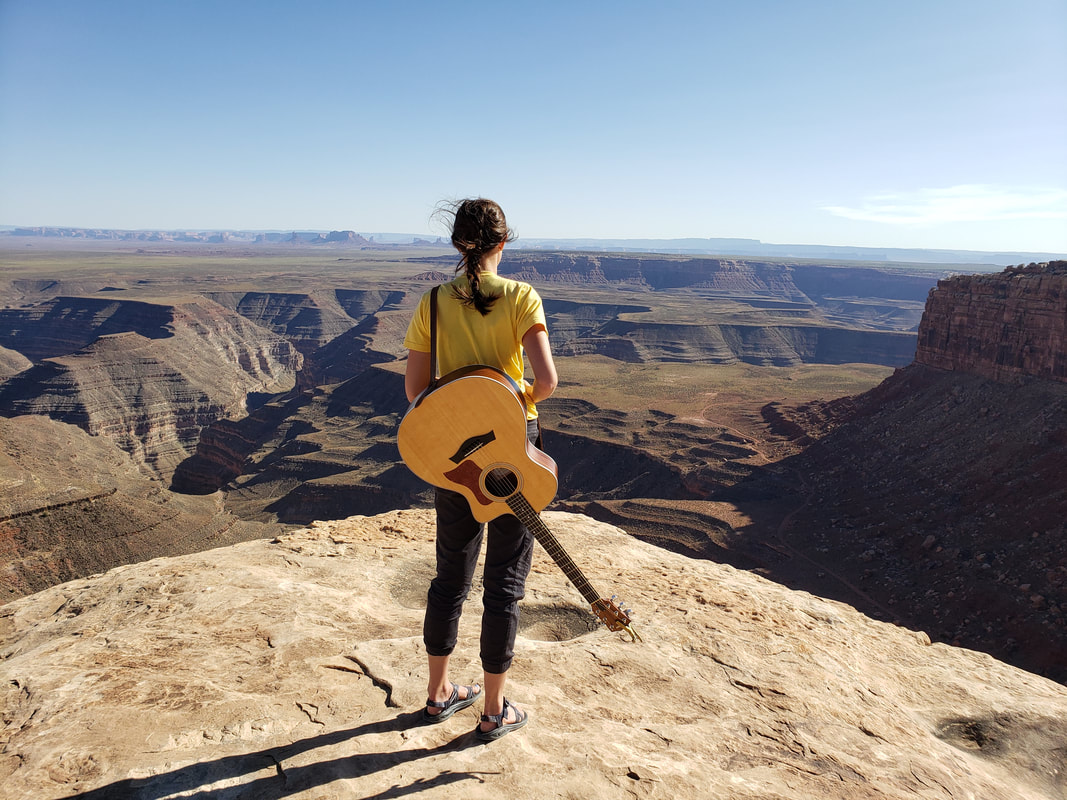 Monday Night Worship
Every Monday night we have Worship at the house at 8:45.  The purpose of this time is strictly to worship.  Worship is led by Mackenzie Baldwin.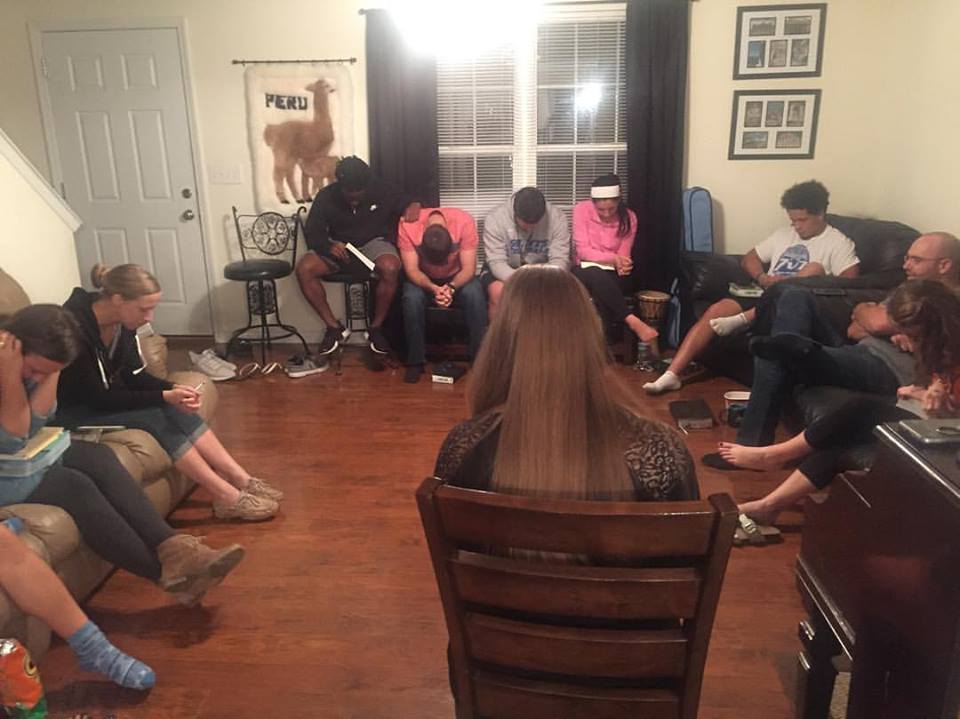 Bible Studies
Caleb Sergent and/or Nathan Gilbert lead a Bible study teaching books of the Bible and/or other Christian literature.  Study begins at 8:30pm on Sundays.  During some seasons, there are also studies on Tuesday nights.  Studies times/days may vary so please check-in before attending.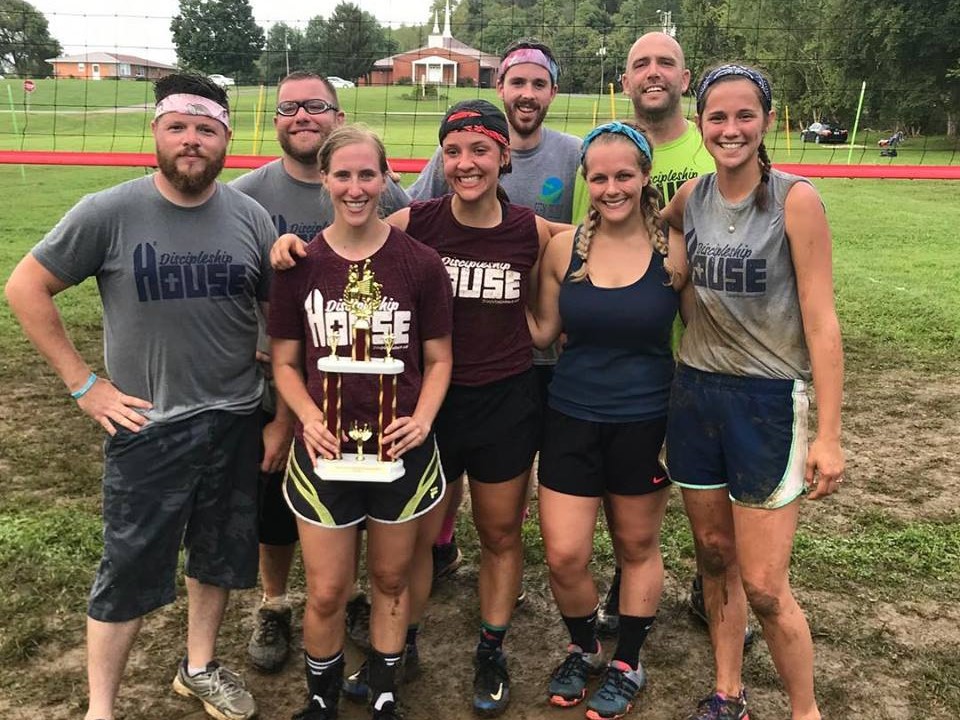 Tuesday Night Volleyball
The DHouse has a volleyball team that competes at Grassy Creek Christian Church at 7pm on Tuesday nights.  Contact Nathan Gilbert for more details. (SUMMER ONLY, ENDS LABOR DAY WEEKEND)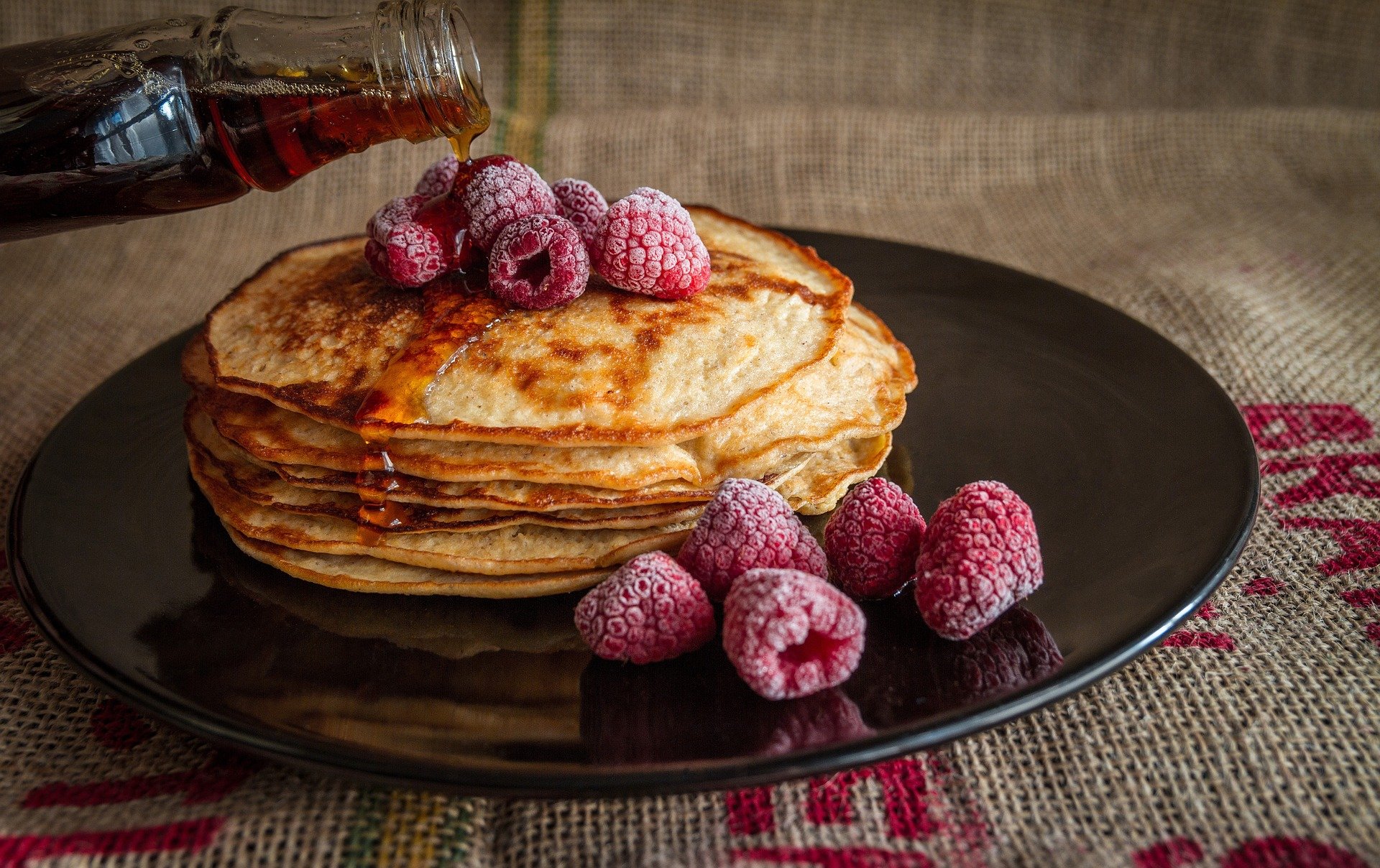 Friday Morning Breakfast
A group of women have a pancake breakfast at the house every Friday morning before college/work.  Contact Kim Gilbert for times.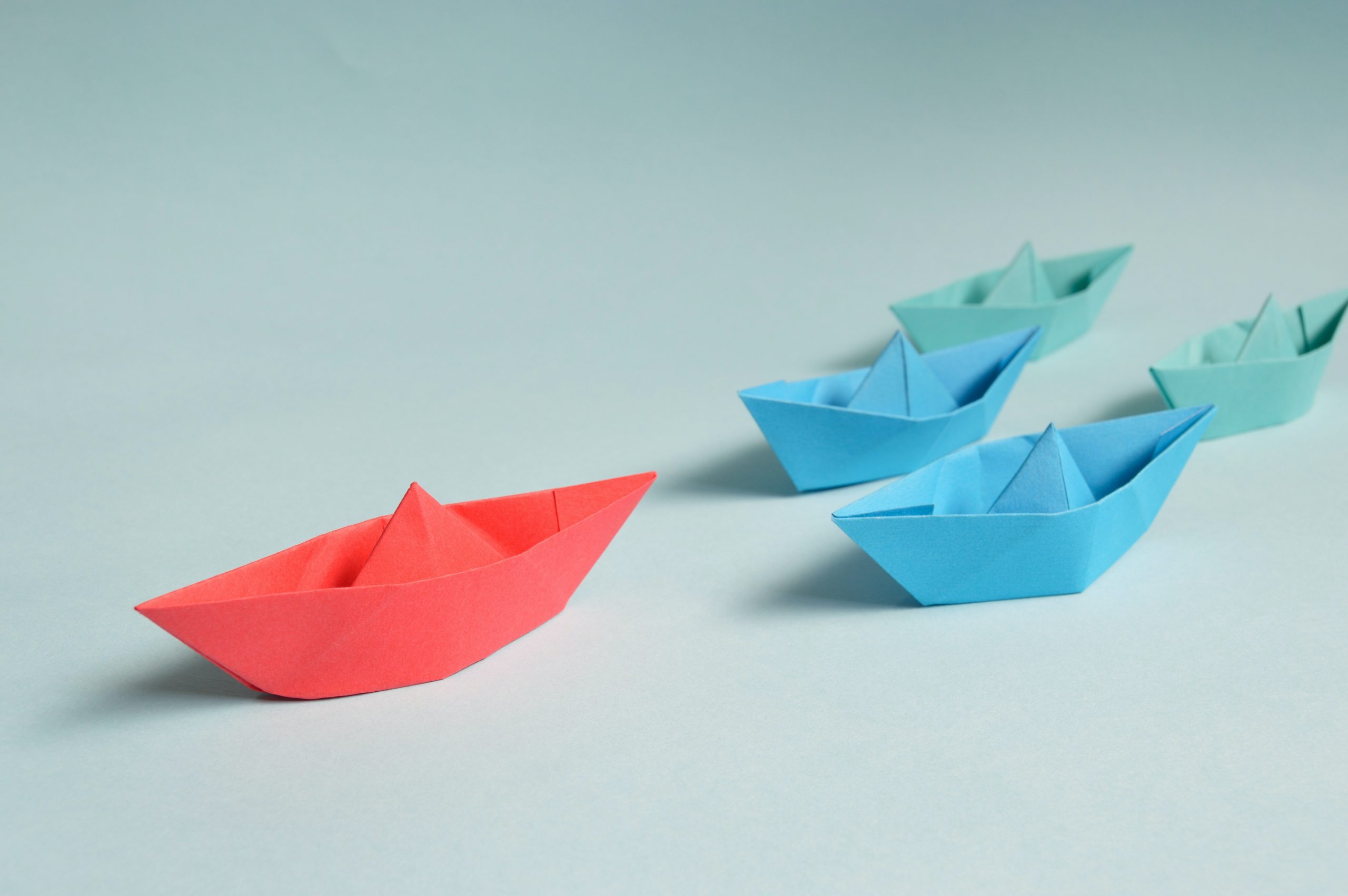 Leadership Studies
Leadership studies based on John C. Maxwell's 21 Irrefutable Laws of Leadership are taught as needed and usually occur in 11 1-hour sessions.
CURRENTLY RUNNING – Tuesday Nights

Song of Solomon Studies
Song of Solomon studies on relationships are taught on an as needed basis and are completed in multiple sessions lasting a total of 10-12 hours.  Click HERE for the study guide.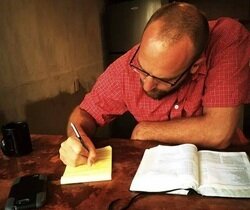 "More Please" Online Deeper Theology Study
This is a Facebook Messenger group where each week Nathan Gilbert posts a new theological topic to be studied and discussed.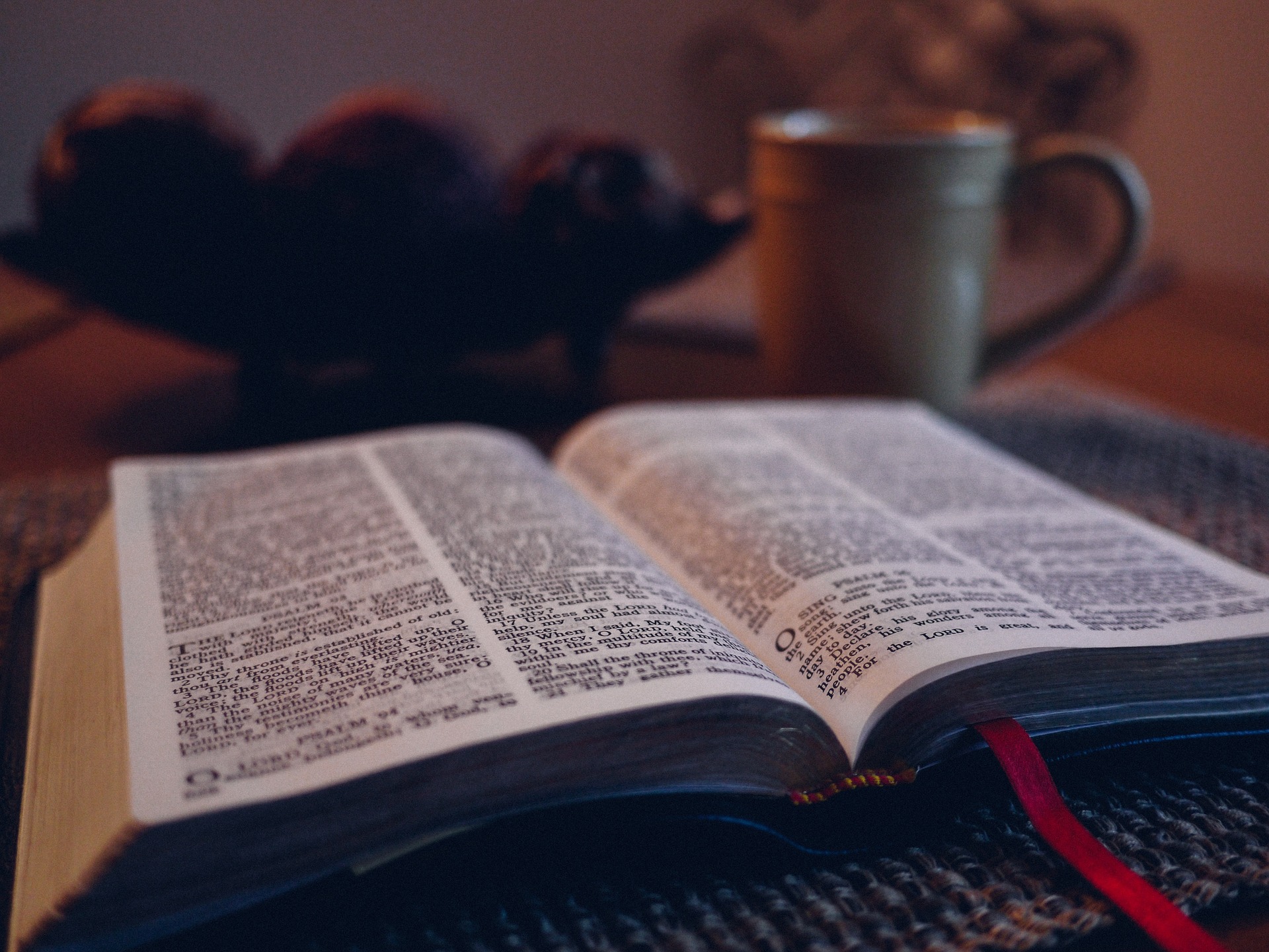 Sunday Afternoon Bible Study
Aaron Gilbert is leading a Bible study through the entire Bible.  Study occurs every other Sunday and generally starts around 4pm at Aaron and Michelle's house.  The group is currently working through the gospels.  Contact Aaron for more information.