Go therefore and make disciples of all the nations, baptizing them in the name of the Father and of the Son and of the Holy Spirit, teaching them to observe all things that I have commanded you.
Matthew 28:19-20a
2023 Missions
Camp Loucon – June 11th-16th
Nathan & Kim will be deans under director Colin Patrick June 11th-16th. Many of the Gilbert kids will be joining them.
Louisiana – July 7th-16th
A group will be returning for the 4th time to share the gospel with our friends in the Coushatta tribe through sports camps and manual labor.
Grenada – July 6th-16th
Nathan will be leading a group to serve our missionary friends in Grenada. Their needs vary and are still TBD for this summer. This will be our 3rd time ministering with them.
Wisconsin – July 29th-August 6th
We are praying about an invitation to serve on a Native American reservation in Wisconsin. Please pray with us as we make this decision.
If interested in joining one of these trips please let Nathan know.
Northern Kentucky Sports Camps
In the summers, the Discipleship House leads various sports camps at local churches.  2021 sports camps were hosted at Piner Baptist Church, Morning View United Methodist Church, Grassy Creek Christian Church, and Beechgrove Baptist Church. In 2020 we also worked alongside Faith Church. This is essentially a VBS that is sports-oriented.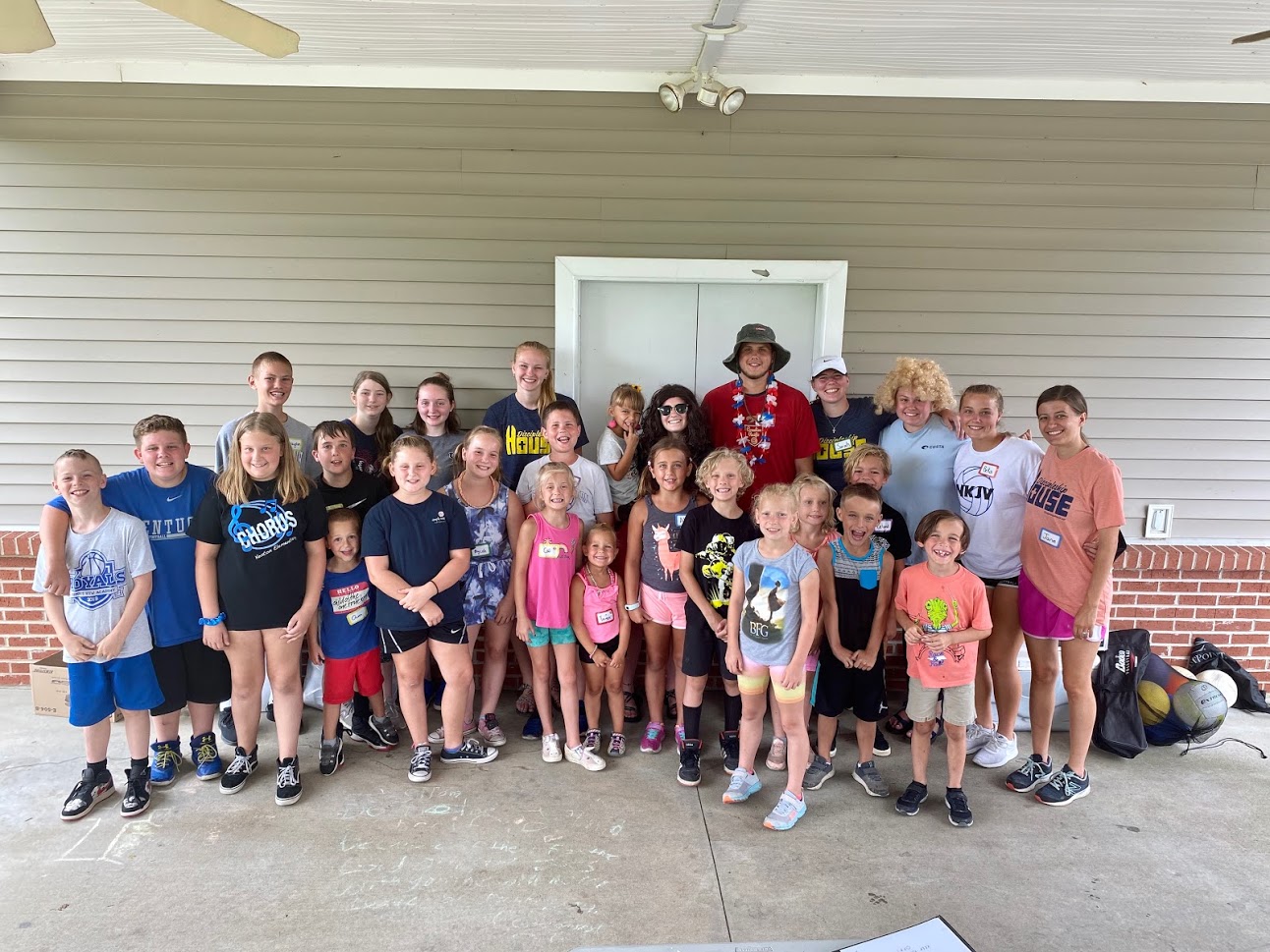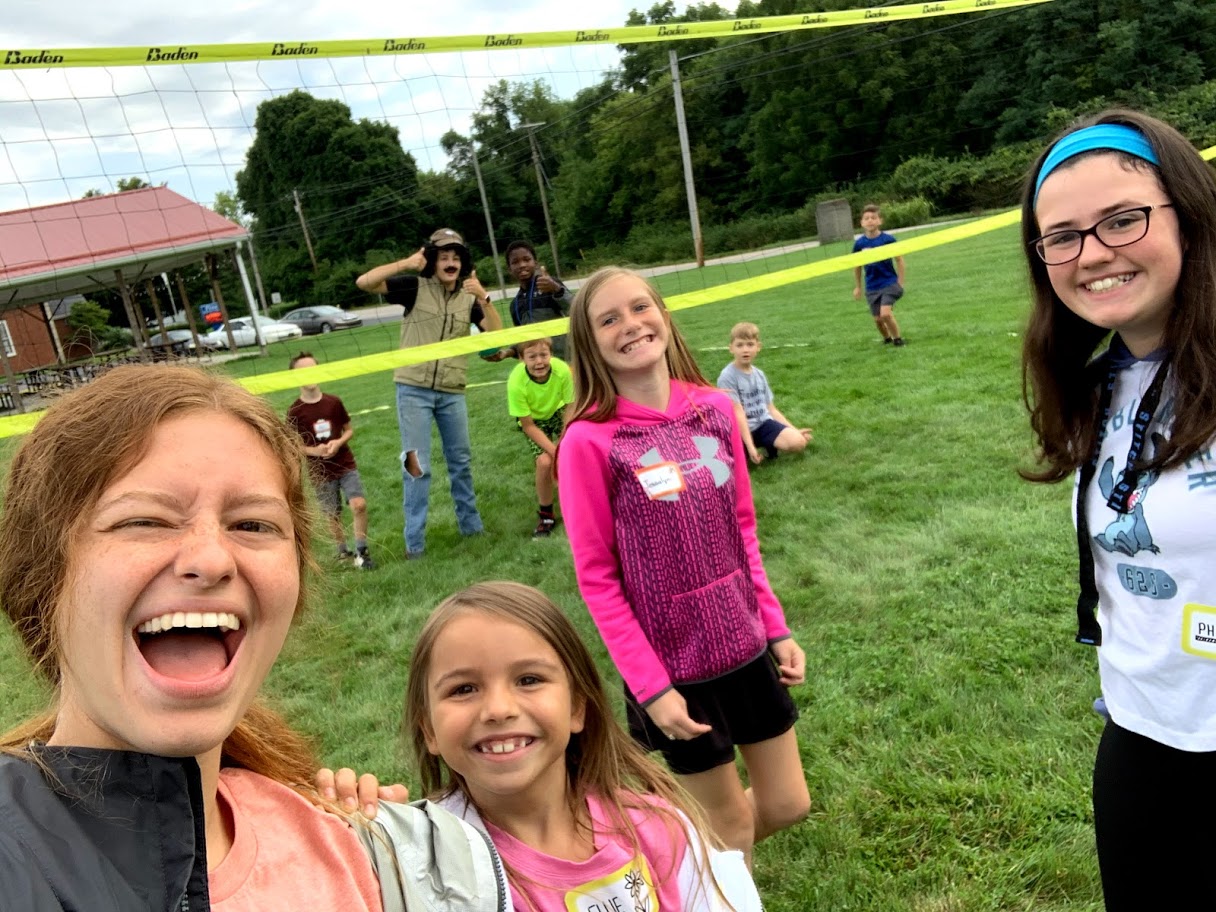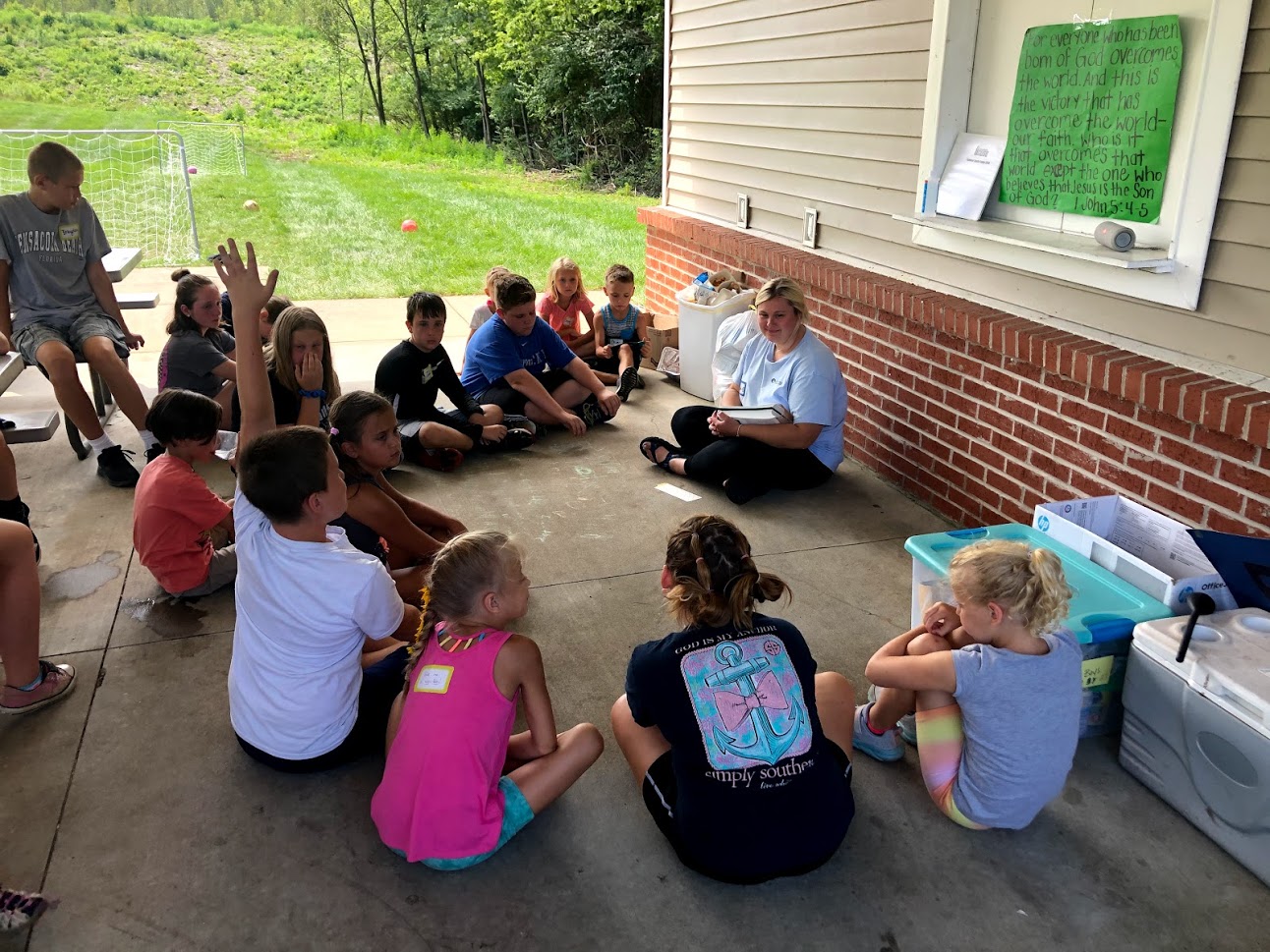 Louisiana Multi-Mission
The Discipleship House works with Pastor Tony Robinson of Cornerstone Baptist and Mission of Exchange (formerly of Piner Baptist) and Pastor John Cernek of Indian Bible Church to accomplish various tasks around Oakdale and Elton, LA. Teams in Louisiana complete manual labor and rehab projects for Pastor Tony and lead sports camp and VBS for Pastor John and the Coushatta Tribe, as well as leading and participating in various community church services in the area.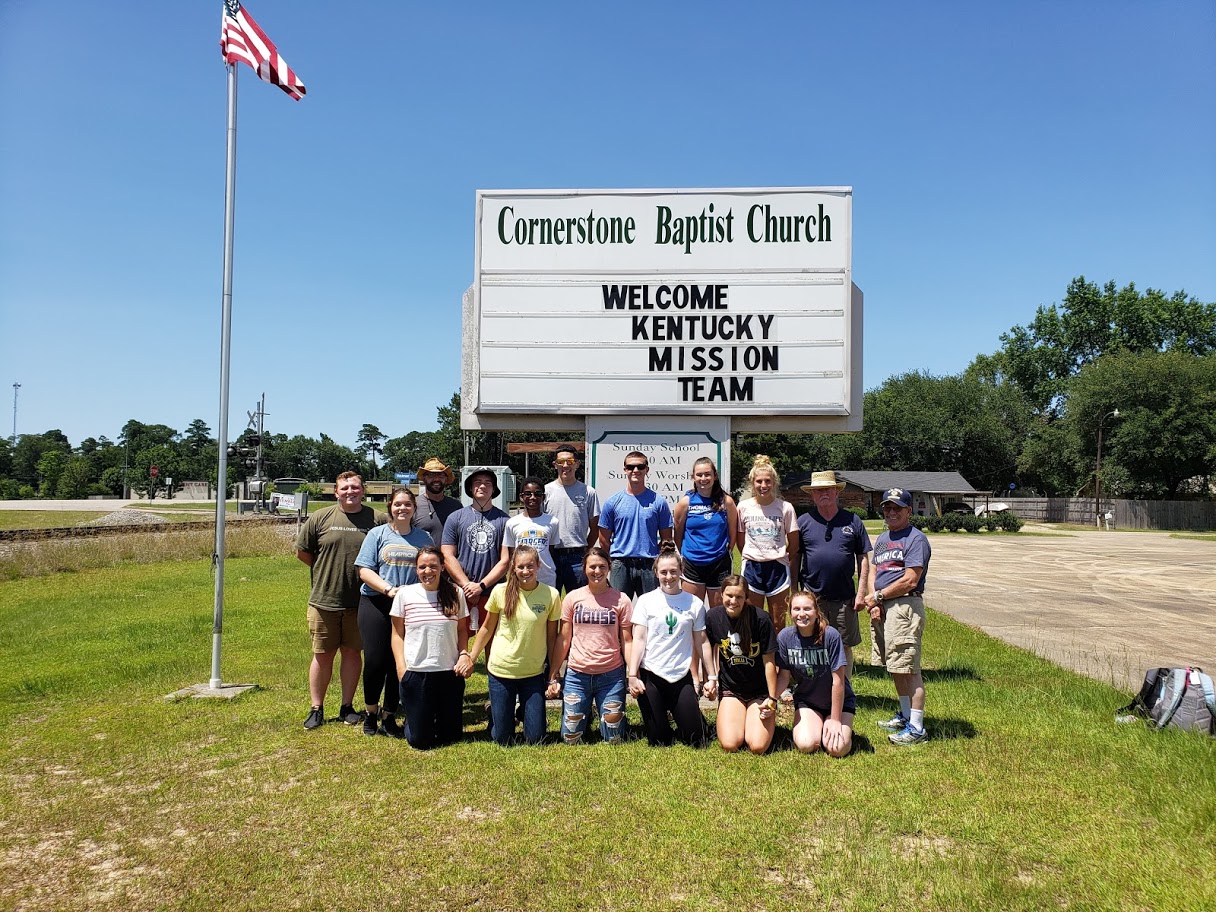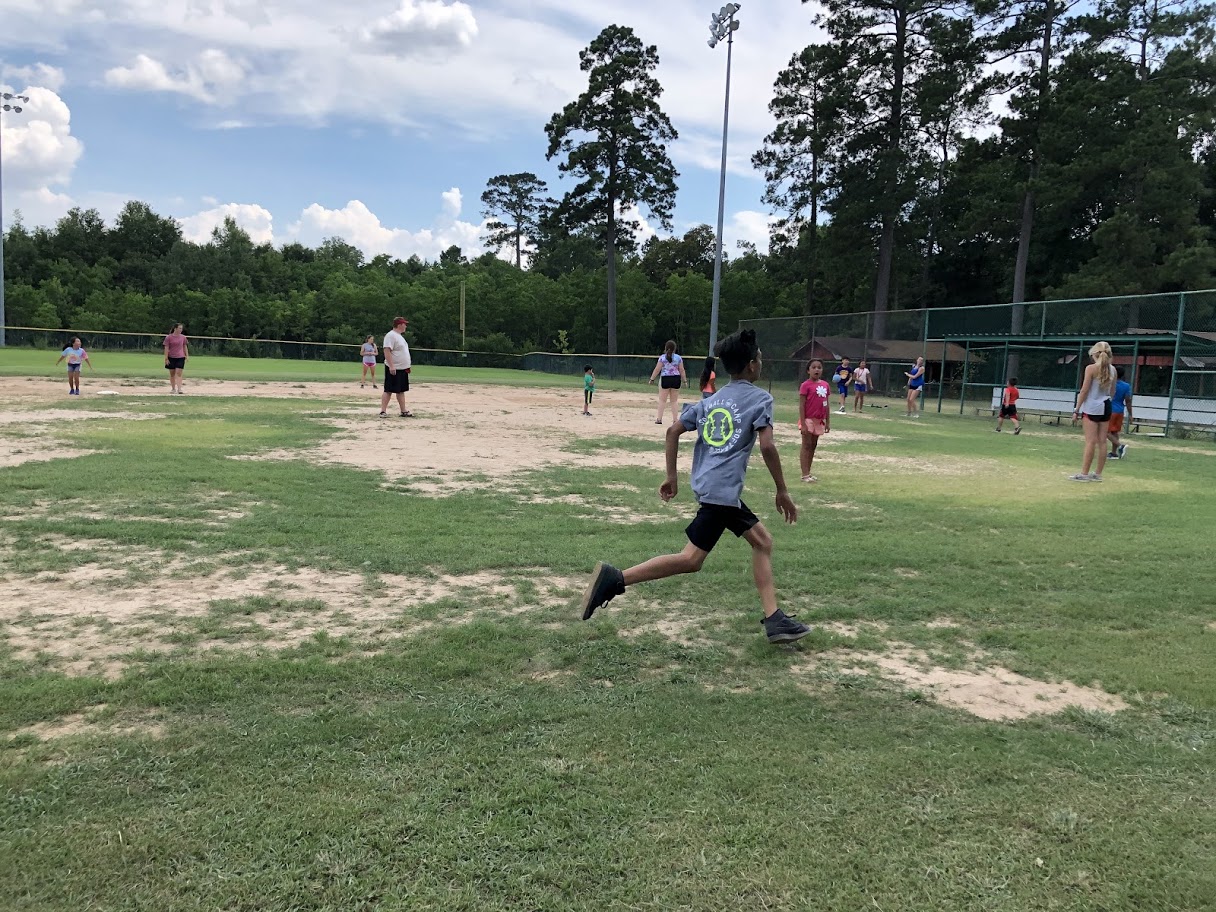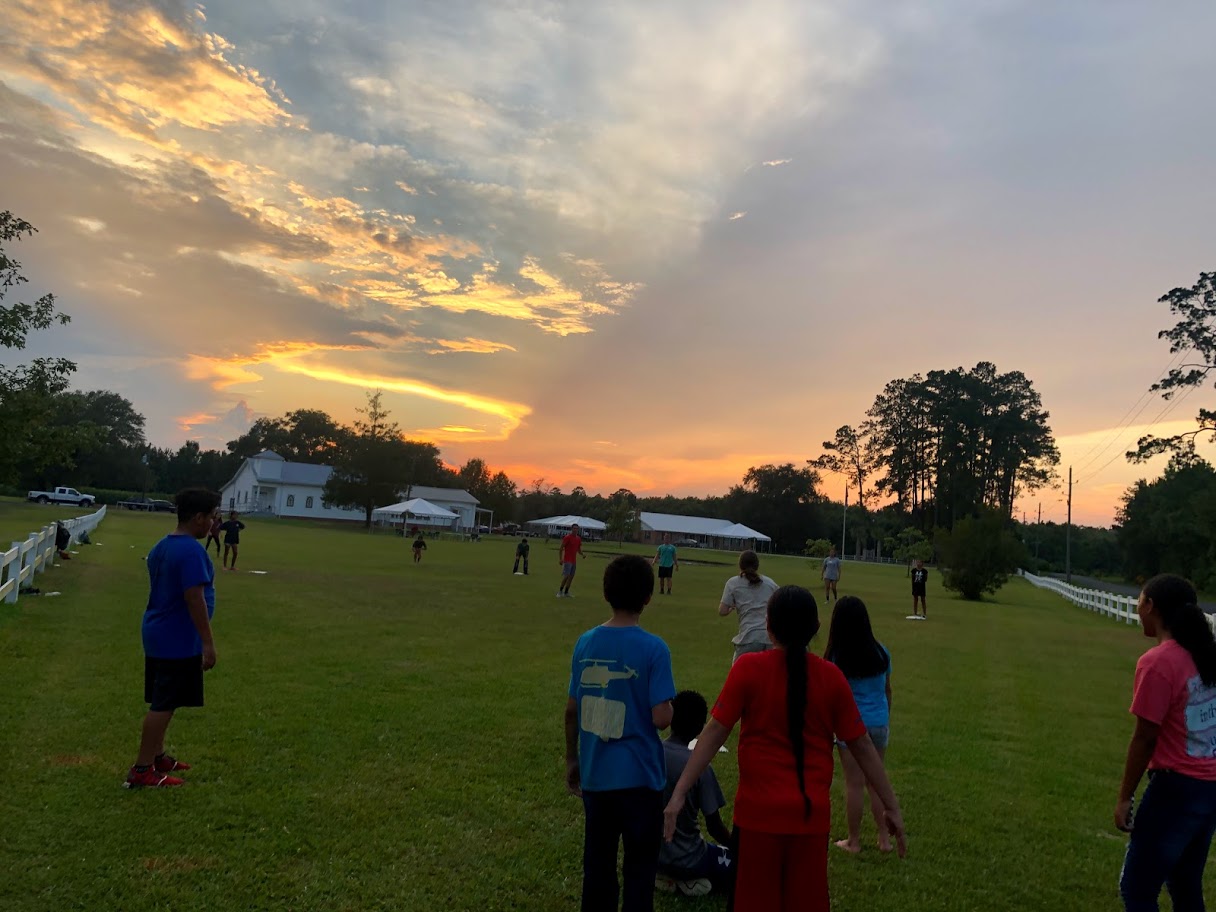 Charleston Multi-Mission
The Discipleship House works alongside New Covenant Church of God in Mt. Pleasant and North Charleston and International Church of God in West Ashley to host sports camps, assist with VBS, work a food pantry, and assist with various other projects around the Charleston community.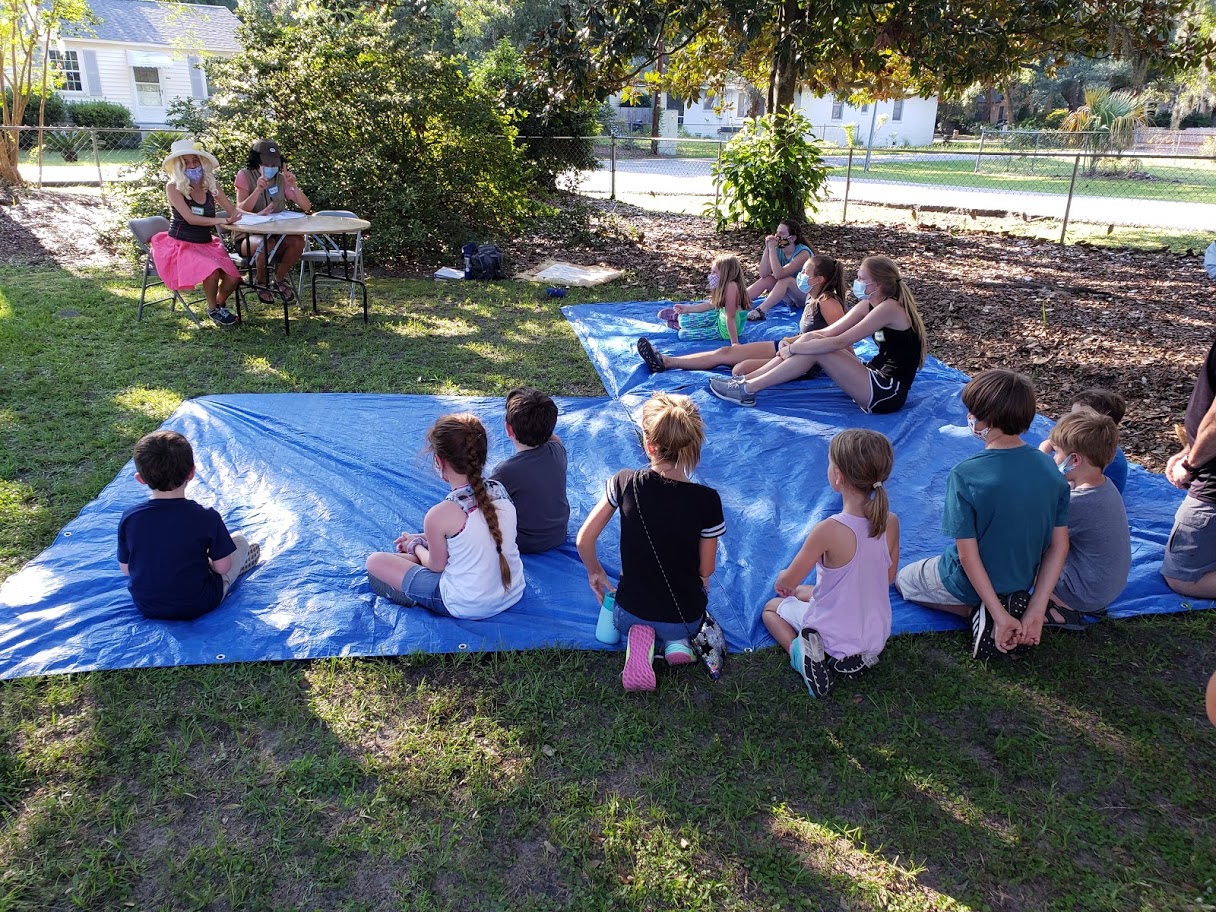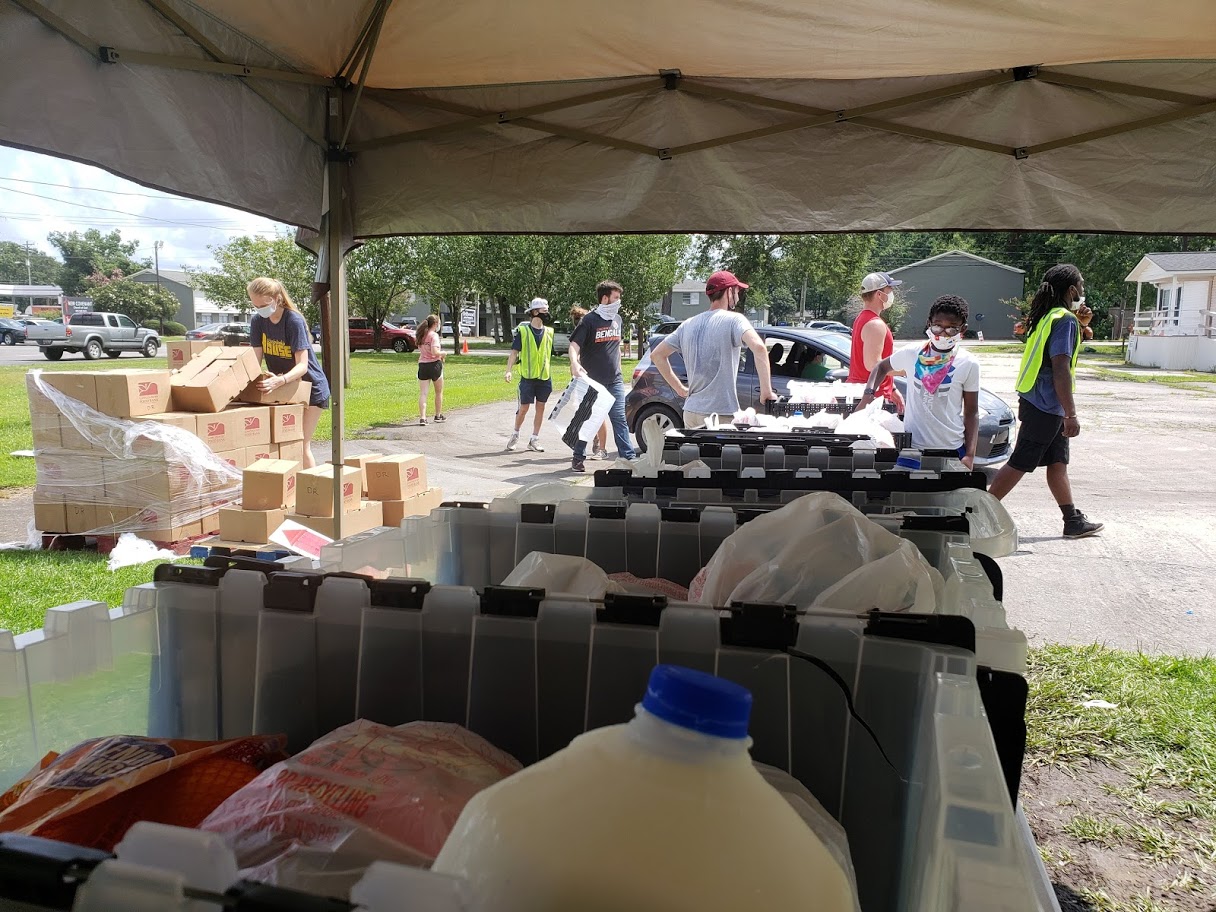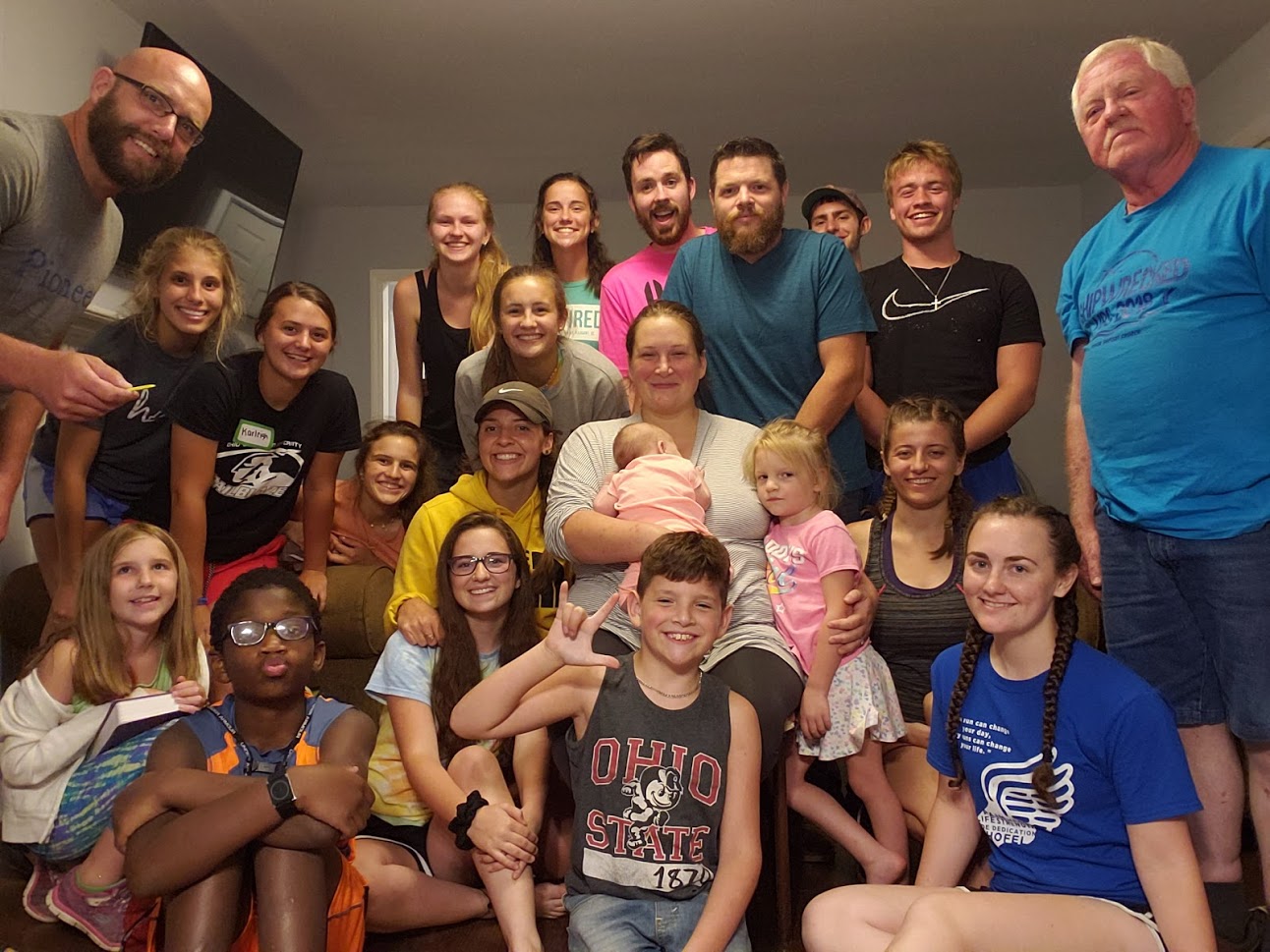 Utah
The Utah mission is alongside Pastors Richard "Smell" and Michelle Collins and Great Commission Fellowship Ministry centered in Monticello, Utah. Teams lead vacation Bible schools on Native American reservations. Opportunities to get involved in other capacities, such as Christmas gift boxes, exist as well.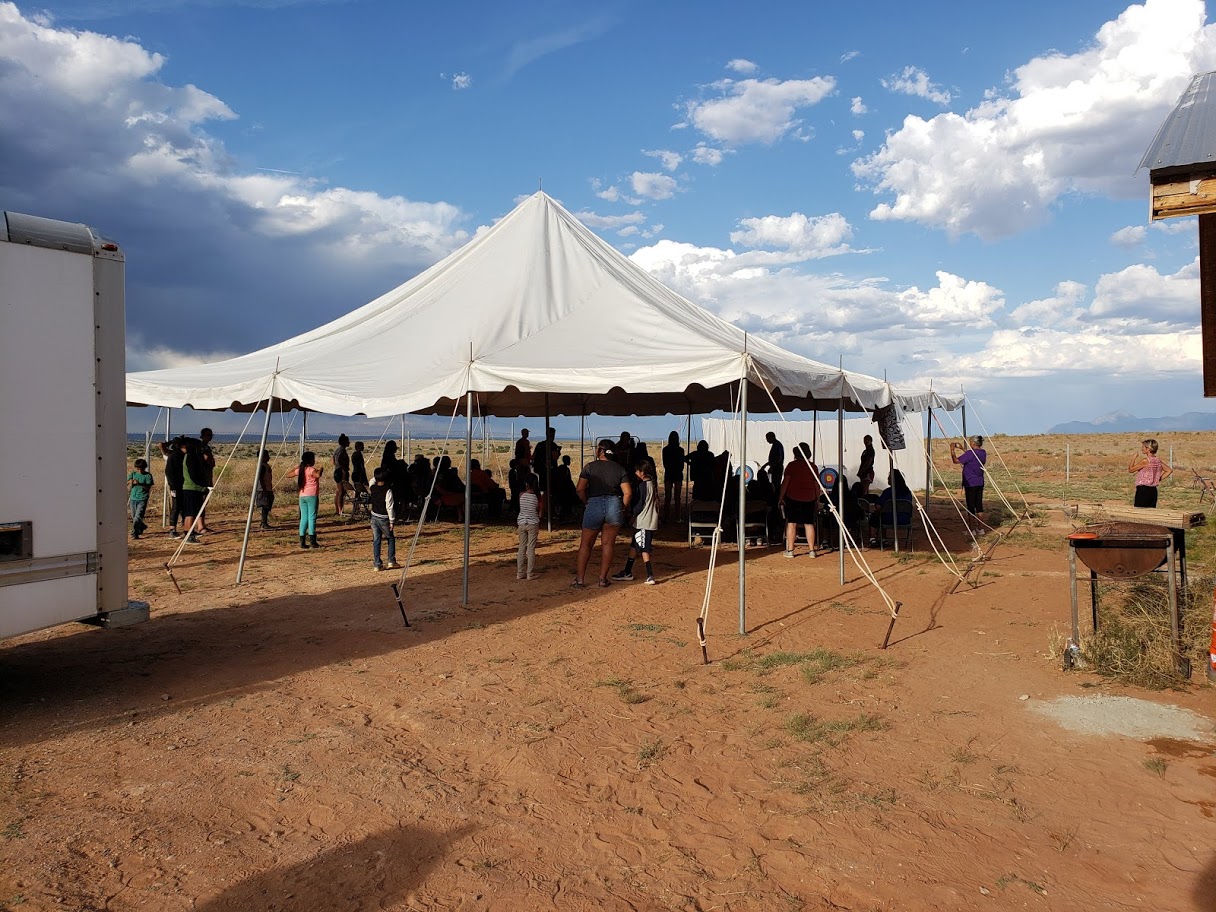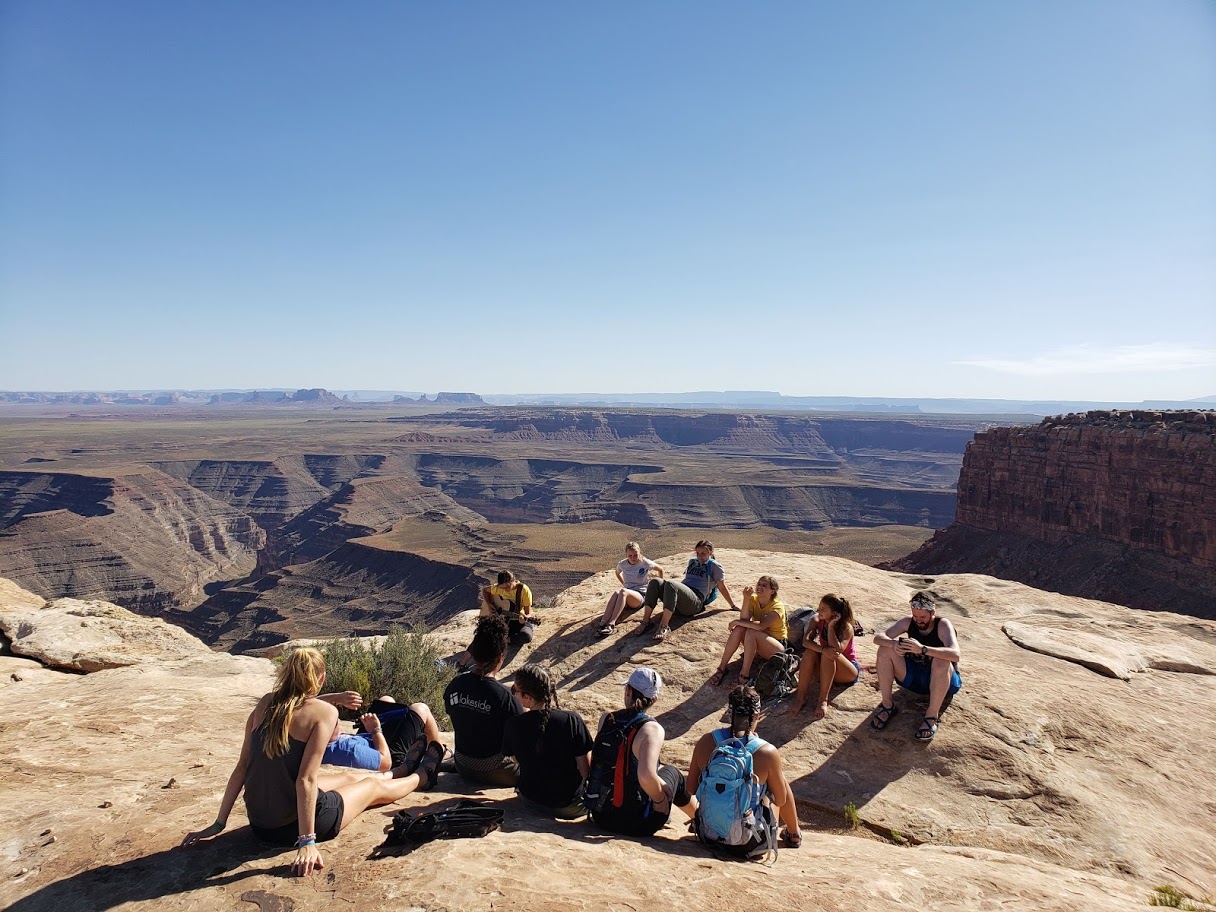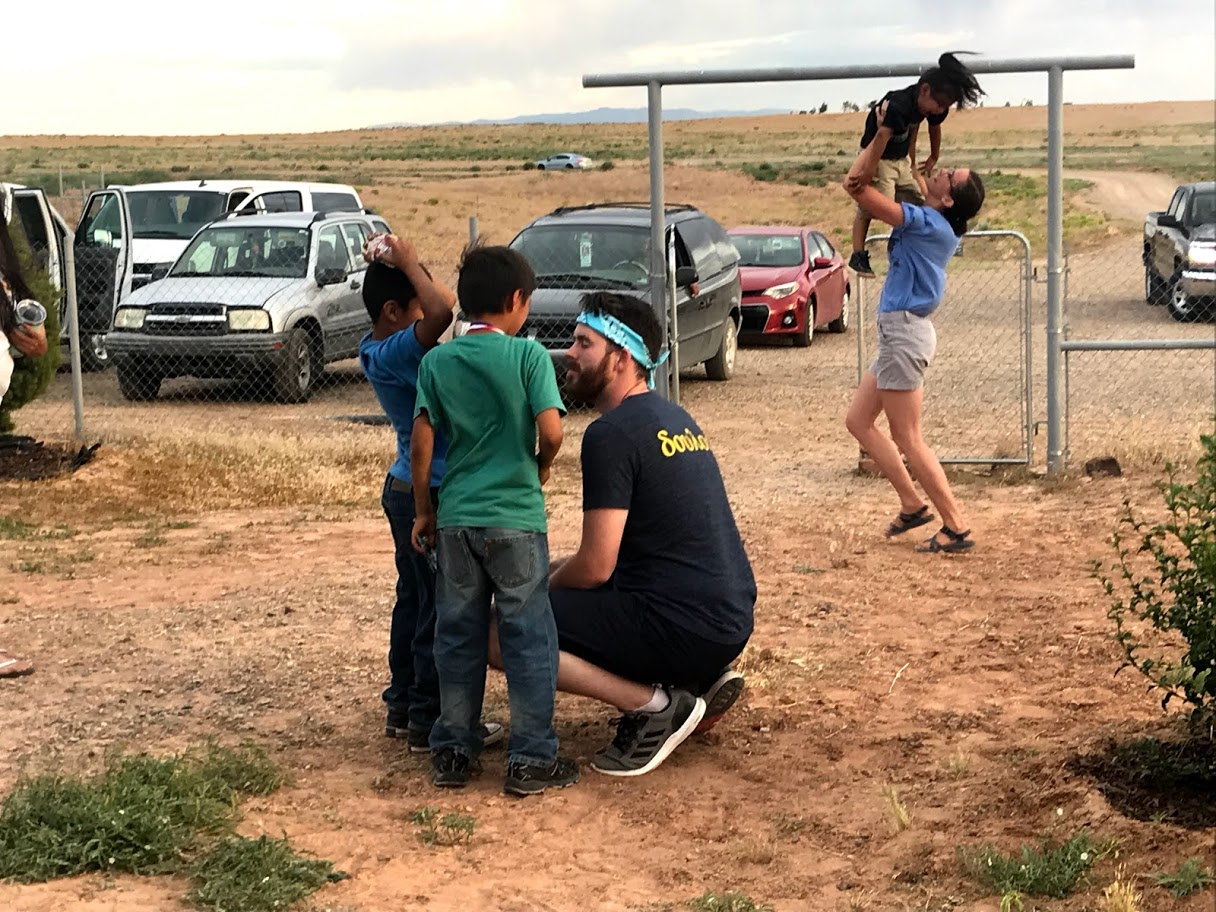 Lac Du Flambeau & Mercer, Wisconsin
The Wisconsin mission aims to serve alongside the Natives in Lac du Flambeau as well as the people of Mercer, Wisconsin through VBS-style sports camps. Teams lead two camps at a time, one on the reservation and one in the community. These trips are in collaboration with Piner Baptist Church.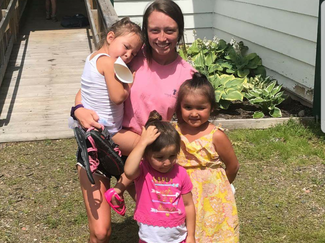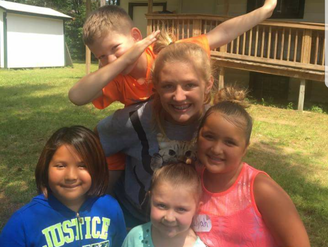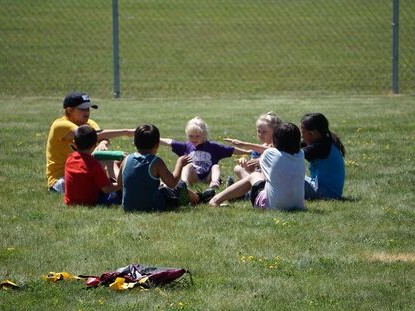 International Mission Trips
See below for trip information.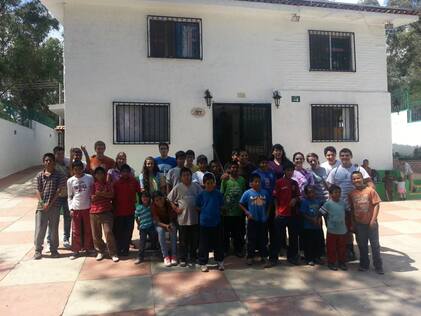 Guadalajara, Mexico
The Guadalajara mission is in collaboration with Faith Church in Erlanger, KY and is based with Casa de Fe in downtown Guadalajara. Participants stay either at the base house or at the Casa Hogar en Una Esperanza en el Corazon. Teams complete a variety of projects including construction, leading church services, street evangelism, serving at an orphanage, hospital ministries, medical screenings, and homeless ministries.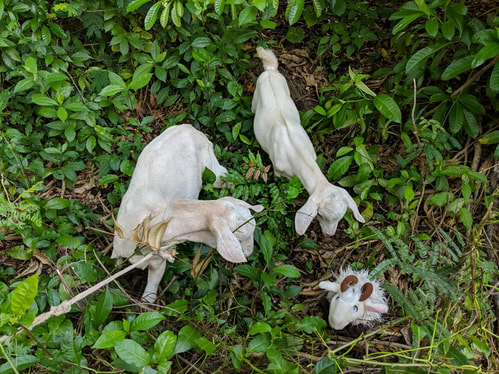 Grenada
The Grenada mission is through Raise Praise Ministries and Grenada 24/7. Teams lead several school clubs in devotion, worship, and games. They are also able to serve in a prison ministry, lead in worship services, and evangelize on the streets. The largest part of this ministry is prayer. The long-term Grenadian missionaries are great advocates for the power of prayer and mission teams will spend 3-4 hours a day in worship and prayer.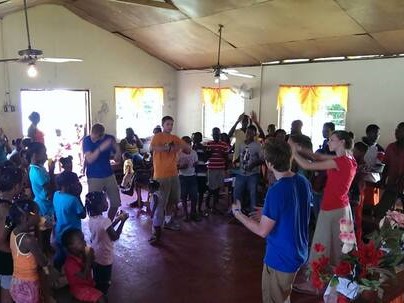 Negril, Jamaica
The Jamaica mission is led by Bishop Mark Kinman, pastor of Faith Church in Erlanger. Mark leads eight churches surrounding the coastal city of Negril. These churches are in need of structural repairs, teaching, preaching, revival, and essentially a much better understanding of Christian living. Some of the churches have older buildings while others even meet under tarps tied to trees. There is a lot of work to be done. Contact Mark Kinman about future trips.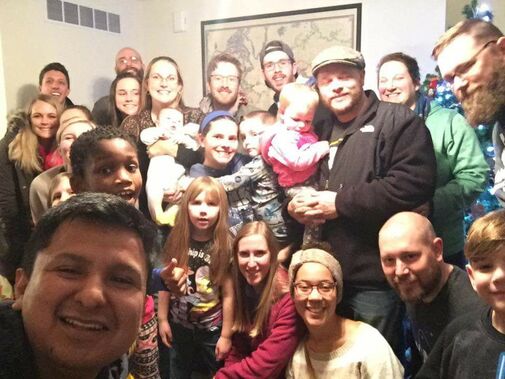 NKY Local Ministries
Locally, work is done alongside several different organizations: Isaiah House, Master Provisions, Northern Kentucky Head Start, CareNet, and Main Street Care Mission to name a few. The primary churches that work in collaboration with Discipleship House are Piner Baptist Church, Faith Church of Erlanger, Morning View United Methodist Church, Grassy Creek Christian Church, and Main Street of Alexandria.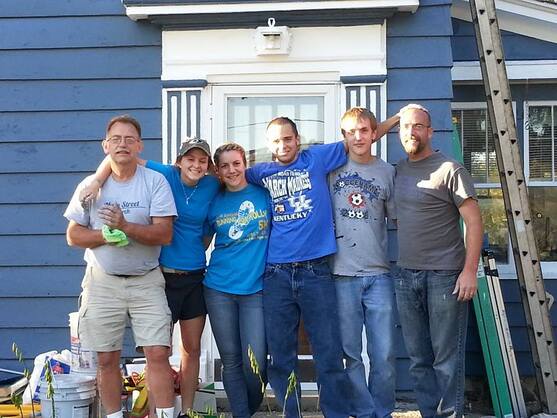 Trenton, Ontario & Pontiac, Michigan
We have only taken one trip to these locations. The primary purposes were to provide assistance to a women's home in Trenton and to serve the homeless and to work at a house church in and near Pontiac Michigan.
Discipleship House Summer Missions Minor Permission Slip